Residential Heater Installation
Are you ready replace your HVAC system? We offer energy-efficient air conditioning systems from Trane that will heat your home effectively and efficiently. We install and replace HVAC systems including ductless systems, dual fuel systems, heat pumps, and more!
When you need quality heater installation or replacement services, make sure to contact our team. All our HVAC technicians are licensed so you can rely on their expertise to give you the best HVAC system for your family.
Signs that you need a new HVAC system
Recent Repairs and Consistent Issues
If you keep needing repairs every year, then you might want to upgrade your air conditioner. Homeowners can be hesitant to replace their HVAC unit because the of replacement is high, but AC repair costs add up over time and a new HVAC will save you money in the long run.
Loud Noises Coming From Your HVAC
If you hear scraping,, squealing, or really any other noises from your air conditioner it is time to consider a new HVAC system. As parts age, they become loud and can be a good indicator that your system may be about to break.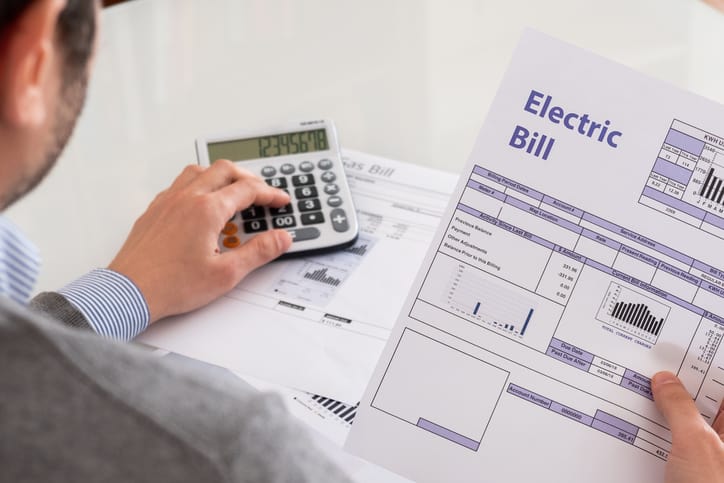 Your Cooling and Heating Bills are Going Up
If your bill year over should not see large increases if your HVAC is in good shape. While a month here and there may be more due to extreme temps, your overall bill should be very consistent year to year.
Your Home Never Seems to Get Warm Enough
If it never seems like your home is warm enough and your system is always running, you may have a failing HVAC system. While things like filters could be the cause, if you are doing everything from a maintenance standpoint and your house is still too warm, it may be time to replace your HVAC system.
The Speedy Electric & A/C Difference
We understand the inconvenience that a broken A/C unit can be at your home or business. Ensuring the longevity of your air conditioning unit requires routine maintenance. We offer routine maintenance that suits your busy lifestyle! Speedy Electric and AC provides the Dallas-Fort Worth area with high quality customer service done right the first time to create comfortable, healthy, and energy efficient places to live and work.
We offer prompt service to all of our customers. You can always count on Speedy Electric & A/C to get to you fast and get the job done right the first time. We use state-of-the-art diagnostic equipment to find the source of your heating and air conditioning problems and fix them fast.
Speedy Electric & AC services the entire Dallas – Fort Worth Metroplex. Call us today to schedule an appointment! 972-775-6686
We value our cuosmters and appreciate their honest feedback. Take a look and see why they think Speedy Electric & A/C is the best choice when they need help.