Keeping your family comfortable
Speedy Electric & A/C wants to keep your air conditioning units running smoothly and avoid major equipment failures. We offer HVAC maintenance agreements that will keep your home or office the perfect temperature year-round. With 4 different maintenance programs, we provide an umbrella of protection for your HVAC and electrical systems. We identify any potential problems and fix them before they become an issue saving you thousands.
Our phones are monitored 24 hours a day for all of your electrical, heating, ventilation, and air conditioning (HVAC) needs. Extreme temperatures are tough on your heating or cooling system. When your AC or heater has broken down, you need help fast! If your system isn't keeping your home or business comfortable, Speedy Electric & AC is here for you.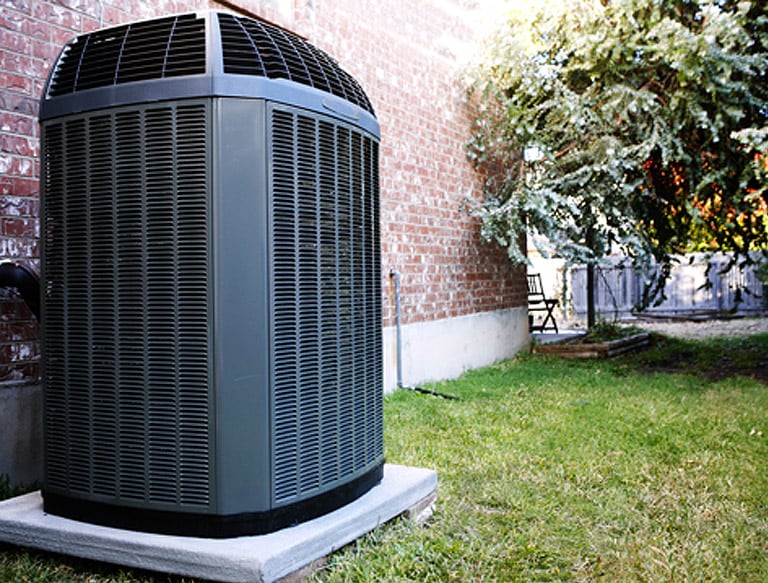 HVAC Repair & Installation
We provide high quality residential and commercial HVAC services delivered quickly, affordably, and with the expertise and experience you can trust.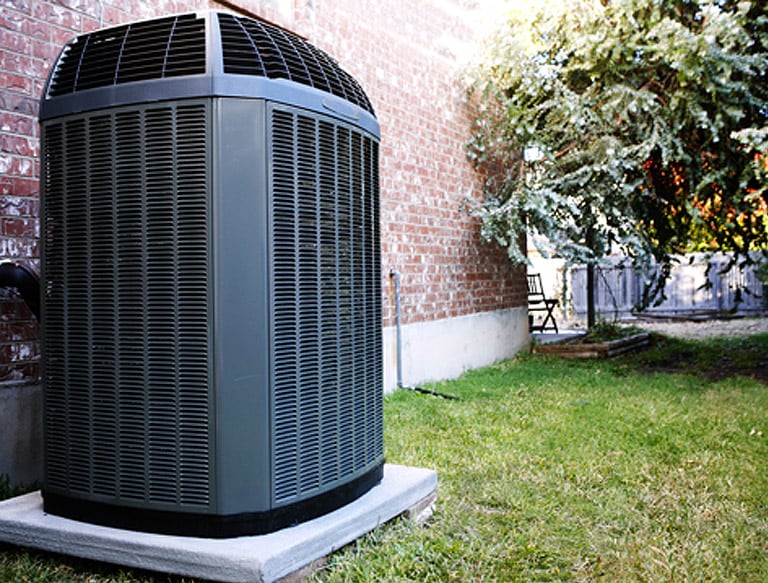 Residential Electrician
We are your source for prompt, cost-effective electrical services, 24/7. From electrical service work to new construction, remodels and electrical wiring, we do it all, and we do it all extremely well.
About Speedy Electric & A/C
Speedy Electric & AC is a Midlothian AC repair, heating repair, and electrical services company. We pride ourself on being a one stop shop that is able to meet all of our client's needs in the Dallas – Fort Worth metroplex. Our goal is to provide the highest quality design and installation services, on schedule, and on budget along with outstanding customer service. We understand that time and cost are crucial so we strive to go above and beyond our client's expectations.
Keeping your family comfortable is one of the most essential parts of keeping them happy. Our team of dedicated Midlothian AC repair professionals are available at any time to provide air conditioning and heating inspections, cleanings, replacements, installations and a wide variety of repairs in Midlothian, Texas and the surrounding area to ensure that whatever your particular need, Speedy Electric & AC is ready to help.
We value our cuosmters and appreciate their honest feedback. Take a look and see why they think Speedy Electric & A/C is the best choice when they need help.
We offer prompt service to all of our customers. You can always count on Speedy Electric & A/C to get to you fast and get the job done right the first time. We use state-of-the-art diagnostic equipment to find the source of your heating and air conditioning problems and fix them fast.